Season 5, Episode 16

Broken Home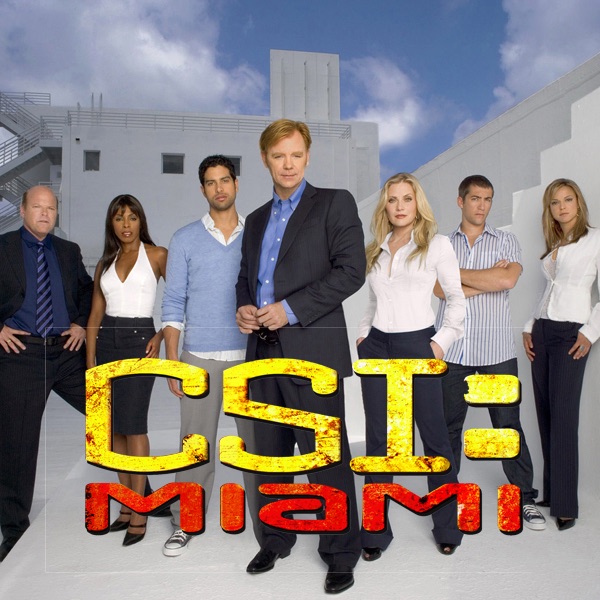 First Aired: February 19, 2007
The parents of a babysitter are murdered on the property where she is taking care of a 12-year-old boy in an upscale neighborhood. The investigation reveals the boy's parents were drugged at a nearby party and that there is a thief in the neighborhood who may be connected to the crimes. Also, Horatio investigates a doctor's shady past that includes lots of dead patients.
The 25 Best Shows of the Decade
This list is unimpeachable
Discover Now!
RIP: Shows Ending in 2020
Say goodbye to your friends
Discover Now!
My News
Sign up and add shows to get the latest updates about your favorite shows - Start Now