Season 33, Episode 51

11-22-2019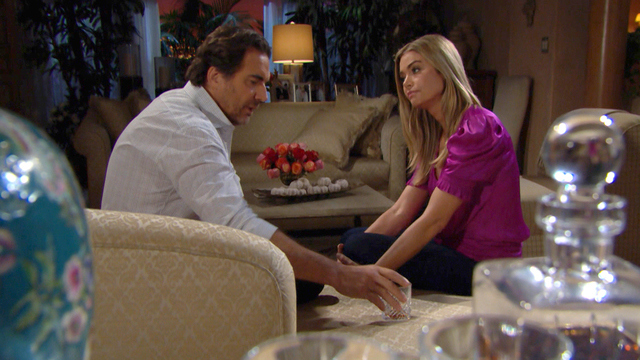 First Aired: November 22, 2019
Separately, Brooke tells Liam and Hope and Ridge tells Shauna what happened last night. Hope comes clean with Liam about her encounter with Thomas at Forrester Creations.
TV Premiere Dates
Because it's never too early to plan Thursday night... two months from now.
See What's New
How to Cut Cable
How to stream the shows and sports you love
Discover Now!
My News
Sign up and add shows to get the latest updates about your favorite shows - Start Now