Season 3, Episode 21

Cliques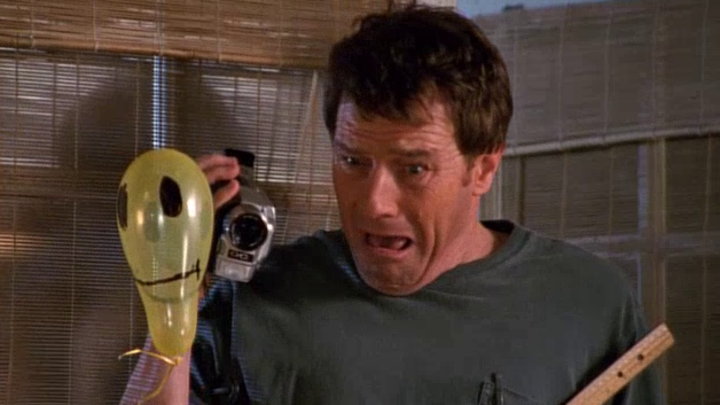 First Aired: May 5, 2002
Back in the general school population, the Krelboyne whiz kids wind up in cliques with jocks, skateboarders and brooding "Goths." Stevie: Craig Lamar Traylor. Mr. Herkabe: Chris Eigeman. Lavernia: Brenda Wehle. Lloyd: Evan Matthew Cohen. Dabney: Kyle Sullivan.
14 Best Feel-Good Shows
For anyone who needs a pick-me-up
Discover Now!
100 Best Shows on TV
TV Guide ranks Peak TV's finest offerings
Discover Now!
My News
Sign up and add shows to get the latest updates about your favorite shows - Start Now