Season 3, Episode 20

Jury Duty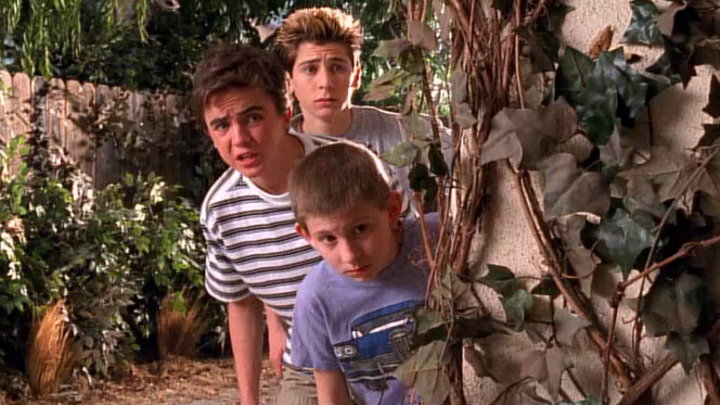 First Aired: May 1, 2002
Contentious Lois deadlocks deliberations as a jury member; anxious Dewey undergoes a rite of passage---in an adventure in a sewer. Stevie: Craig Lamar Traylor. Foreman Fred: George Wyner. Abe: Gary Anthony Williams.
Guest

Cast
George Wyner Foreman Fred
Bonita Friedericy Susan
The Best Streaming Service Is…
Comparing Netflix, Disney+, Amazon, Hulu
Discover Now!
14 Best Feel-Good Shows
For anyone who needs a pick-me-up
Discover Now!
My News
Sign up and add shows to get the latest updates about your favorite shows - Start Now