Season 2, Episode 12

Krelboyne Girl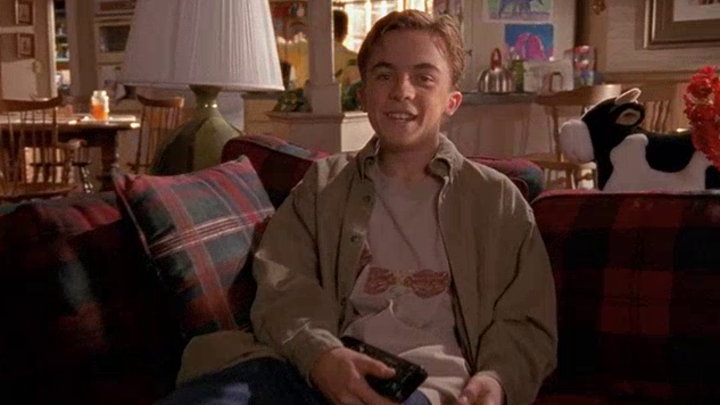 First Aired: January 14, 2001
A new schoolgirl (Tania Raymonde) is bright, clever, tough---and smitten with Malcolm. And he just doesn't know how to deal with that. Cynthia's Dad: Fred Sanders. Lois: Jane Kaczmarek. Hal: Bryan Cranston. Malcolm: Frankie Muniz. Francis: Christopher Kennedy Masterson. Dewey: Erik Per Sullivan. Reese: Justin Berfield. Stevie: Craig Lamar Traylor.
Guest

Cast
Tania Raymonde Cynthia
Fred Sanders Cynthia's Dad
100 Best Shows on TV
TV Guide ranks Peak TV's finest offerings
Discover Now!
Bach Fans: A Beautiful Podcast to Fall in Love
Listen to every episode
Discover Now!
My News
Sign up and add shows to get the latest updates about your favorite shows - Start Now