Season 16, Episode 3

Ghosts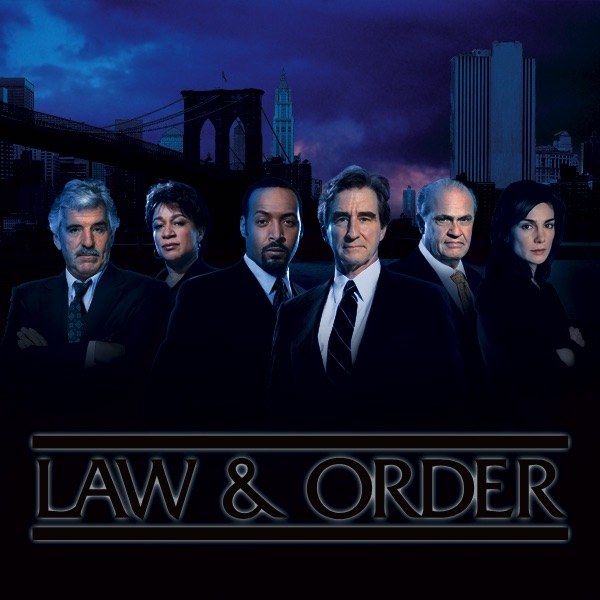 First Aired: October 5, 2005
A thief's deathbed confession to a young model's murder brings Fontana back to the decade-old case. Dolan: Raymond J. Barry. Johnny Zona: David Vadim. Heller: Lee Tergesen. Judge Schnell: John Dossett. Nick Zona: Quentin Mare. Fontana: Dennis Farina.
RIP: Shows Ending in 2020
Say goodbye to your friends
Discover Now!
How to Cut Cable
How to stream the shows and sports you love
Discover Now!
My News
Sign up and add shows to get the latest updates about your favorite shows - Start Now