Season 7, Episode 12

The Devil You Know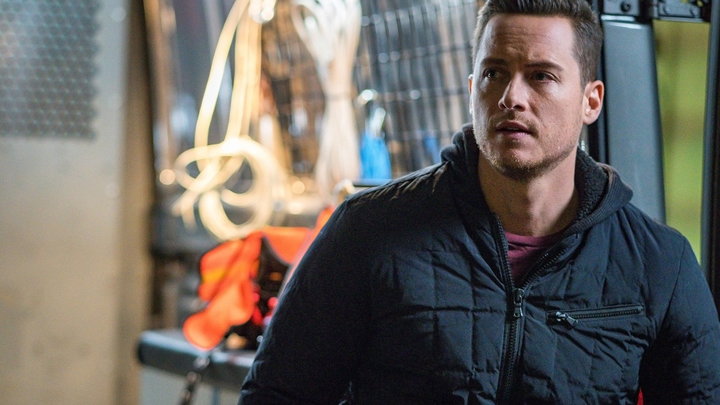 First Aired: January 22, 2020
Voight makes a deal with Darius Walker to help bring down a rogue group of dirty cops dealing drugs that were supposed to be destroyed. Upton clashes with Voight and enacts her own form of justice.
RIP: Shows Ending in 2020
Say goodbye to your friends
Discover Now!
TV Premiere Dates
Because it's never too early to plan Thursday night... two months from now.
See What's New
My News
Sign up and add shows to get the latest updates about your favorite shows - Start Now